Labccin
Labccin Antibacterial Hand Sanitizing Wipes - 60 Wipes - 12 Pack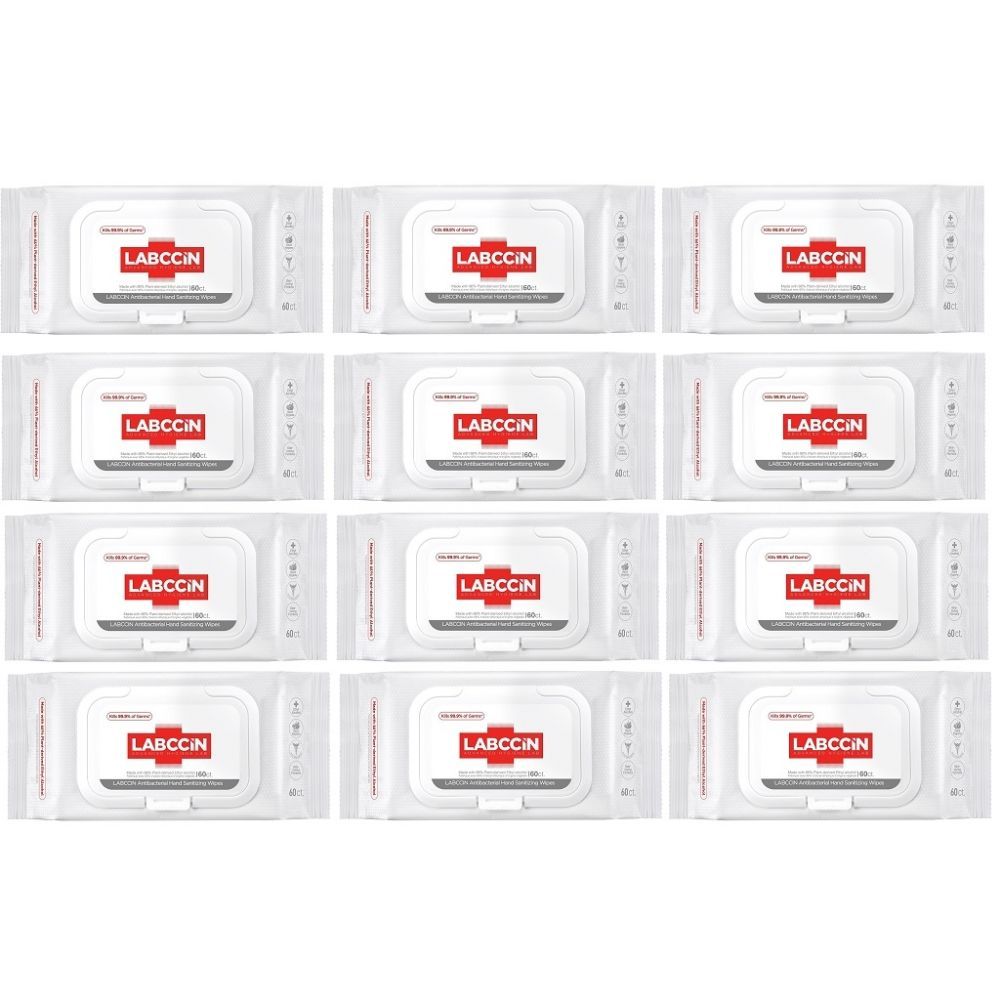 Labccin
Labccin Antibacterial Hand Sanitizing Wipes - 60 Wipes - 12 Pack
Labccin Antibacterial Hand Sanitizing Wipes - 60 Wipes - 12 Pack
was
$144.00
Special Price
$83.39
Labccin Antibacterial Hand Sanitizing Wipes - 60 Wipes - 12 Pack
Made with 66% plant-derived ethyl alcohol for easy disinfecting anywhere.
Alcohol-based sanitizing wipes that kill & disinfect 99.99% of common germs that cause illness. These sanitizer wipes multi-task, allowing you to clean your hands and disinfect any surface. Personal hygiene and hand care is essential to protecting the health of yourself and your loved ones—practice it easily with LABCCIN!
Wipe Size: 6.25" X 7.75"
Customer Reviews
Top customer reviews
We found other products you might like!