Product Club
Product Club jetBlack Reusable Latex Gloves Black 12 Pcs - Large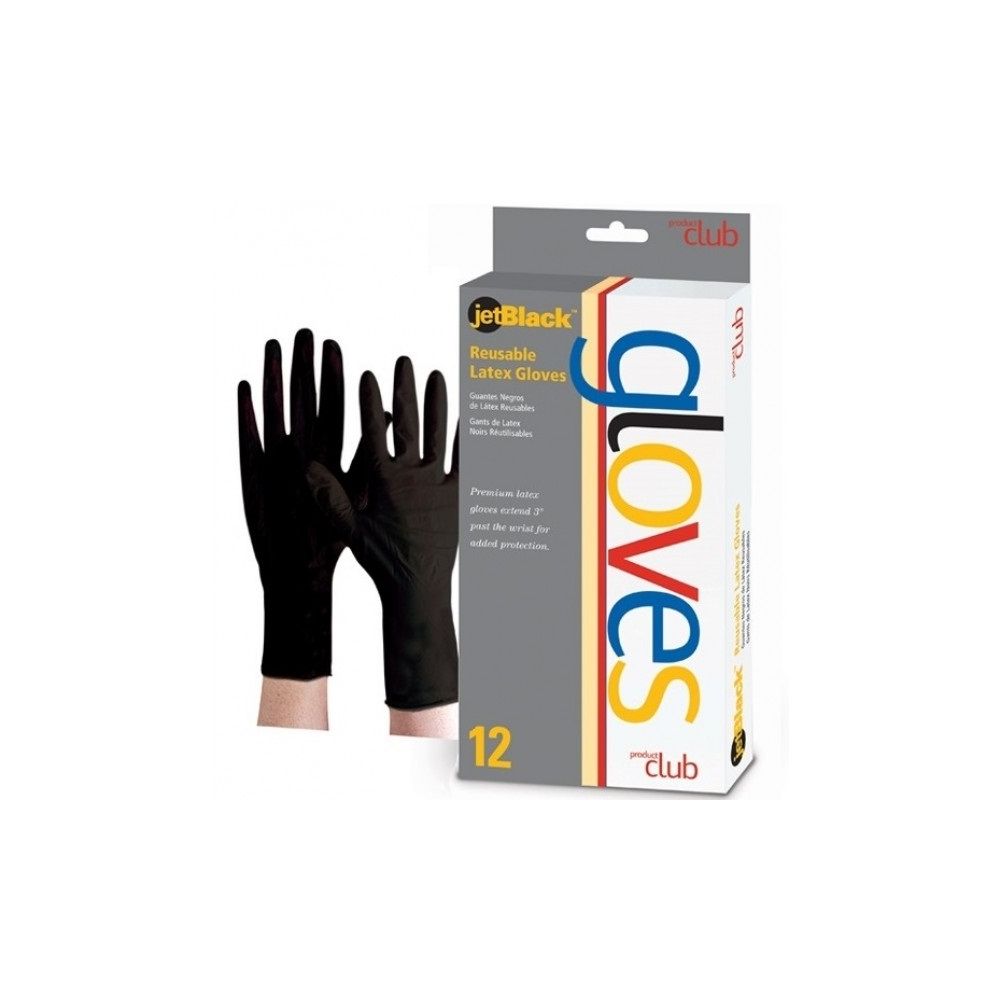 Product Club
Product Club jetBlack Reusable Latex Gloves Black 12 Pcs - Large
Product Club jetBlack Reusable Latex Gloves Black 12 Pcs - Large
was
$11.00
Special Price
$7.95
Product Club jetBlack Reusable Latex Gloves Black 12 Pcs - Large
If you prefer a reusable glove, this is sure to become your favorite. These latex gloves are long-lasting and offer a superior fit.
• Black color hides haircolor stains
• Premium latex (12mil) will last and last
• Superior fit & textured grip for enhanced dexterity
• Extra-long cuff extends 3? past the wrist to protect clothing & jewelry
• Powder-free
• 12Pcs/Box
Customer Reviews
Top customer reviews
We found other products you might like!