Nicka K
Nicka K Sponge Wheel #NS053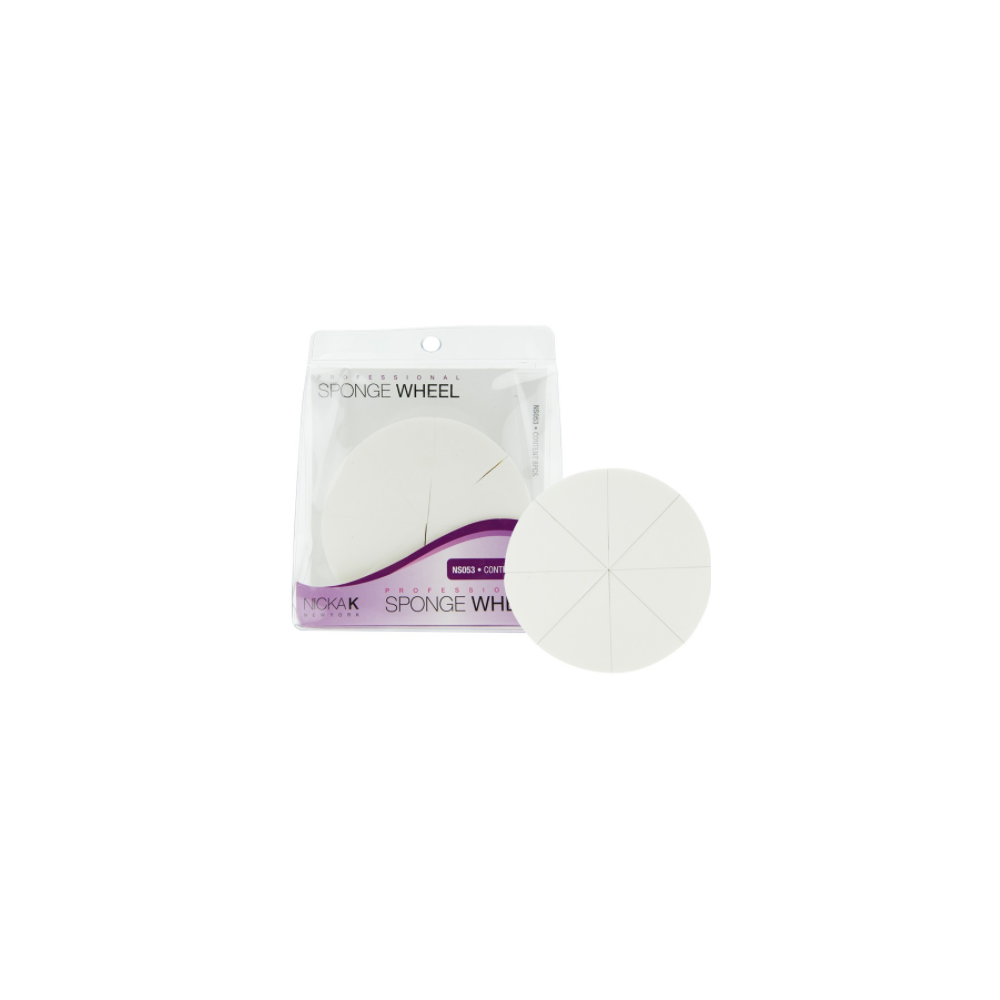 Nicka K
Nicka K Sponge Wheel #NS053
Nicka K Sponge Wheel #NS053
was
$4.00
Special Price
$2.69
Nicka K Sponge Wheel #NS053

Seamlessly apply foundation and concealer for smooth and flawless complexion with our Wedge Sponges.

These disposable wedges are designed to effortlessly blend product and reach contours of the face without streaking and mess and come in a portable case for added convenience.
Customer Reviews
Top customer reviews
We found other products you might like!