Kismera
Kismera Dandruff Control Lotion 4 oz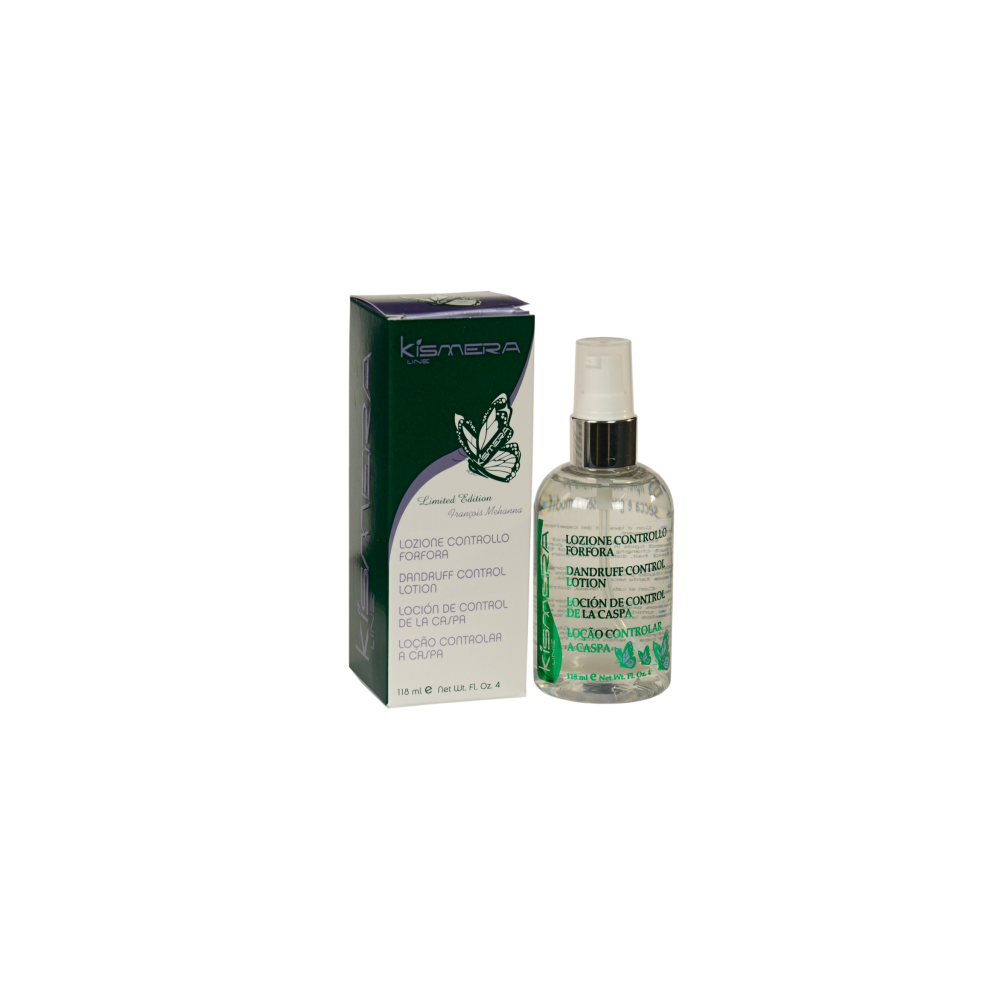 Kismera
Kismera Dandruff Control Lotion 4 oz
Kismera Dandruff Control Lotion 4 oz
UPC
was
$28.00
Special Price
$16.95
Kismera Dandruff Control Lotion 4 oz

It is a treatment that works against the bacteria and fungi that cause dandruff.
Its bactericidal action controls the growth of bacteria, inflammation of the skin and counteracts the itchy sensation.
Its content of Olamine Piroctone prevents the formation of both dry and oily dandruff, without removing moisture from the hair.
UPC
Customer Reviews
Top customer reviews
We found other products you might like!
FREE SHIPPING
Free shipping on Select Items.
Save $10
On Shipping For Order Over $100
All Items Extra 10% Off
Use Code"SEP10" (Member Only)
Our Newest Items