Alcantara
Alcantara Millenium Touch Eco-Lac Plus 10 oz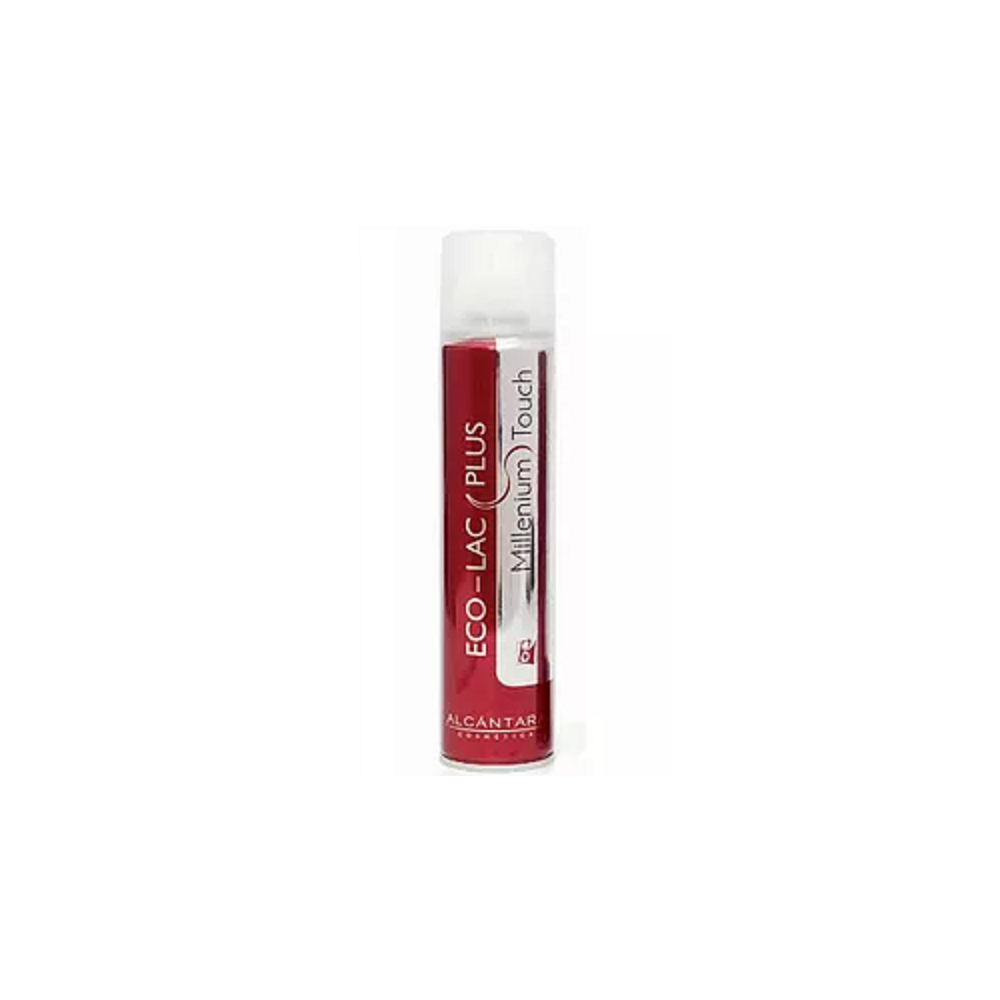 Alcantara
Alcantara Millenium Touch Eco-Lac Plus 10 oz
Alcantara Millenium Touch Eco-Lac Plus 10 oz
was
$13.00
Special Price
$7.49
Alcantara Millenium Touch Eco-Lac Plus 10 oz
To get high fixing and high resistance to humidity, protecting hair from any external agent which could change its characteristics.
• MILLENIUM TOUCH Eco – Lac. Ecological lacquer without propeller gas, for Normal or Plus fixation, which allows a natural final touch of the hairdo.
• The carboxilade resin of its formulation provides a high degree of fixation and a great resistance to the dampness.
• It can be easily remove without leaving residues.
• Suitable for all kind of hair.
• It helps to take care of the environment.
Customer Reviews
Top customer reviews
We found other products you might like!
FREE SHIPPING
Free shipping on Select Items.
Save $10
On Shipping For Order Over $100
All Items Extra 10% Off
Use Code"SEP10" (Member Only)
Our Newest Items