Jane Carter
Jane Carter Curls To Go Shine On 6 oz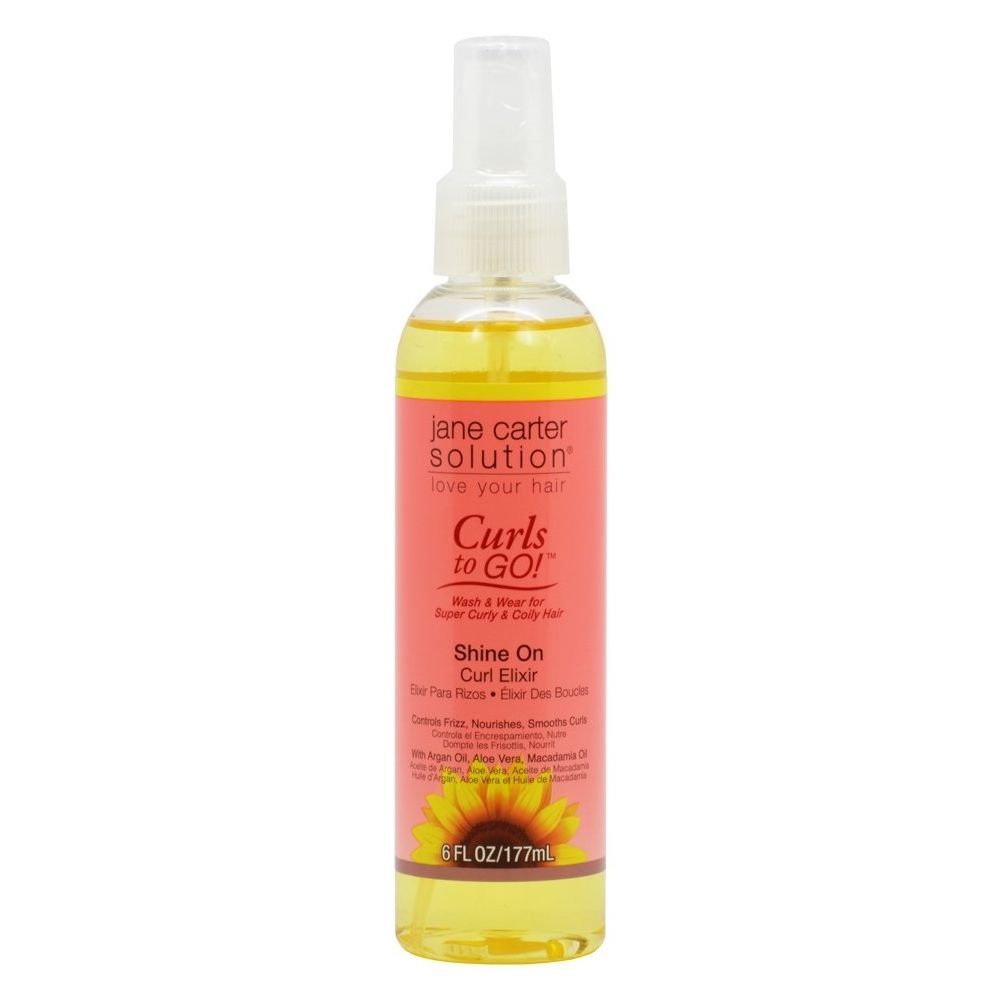 Jane Carter
Jane Carter Curls To Go Shine On 6 oz
Jane Carter Curls To Go Shine On 6 oz
was
$16.00
Special Price
$7.95
Jane Carter Curls To Go Shine On 6 oz
Is It for My Hair Type & Texture?
For All Super Curly & Coily Hair
What Will It Do for My Hair?
• For Smoothing, Conditioning, Sealing In Moisture and adding instant shine to Curly Hair.
• This serum leaves hair feeling silky smooth, soft and shiny.
• Great as a shampoo prep for extra dry or damaged naturally curly hair.
• It seals in moisture, eliminates breakage and frizz and leaves hair with an amazing shine.
• Enriched with Argan, Aloe Vera Gel, Macadamia Oil.
For Best Results
• For optimum moisture retention, apply a small amount to rehydrate your hair.
• Can also be applied to hair before shampooing for additional conditioning.
• Use with Untangle Me + Coiling All Curls
YouTube : Product Review | Jane Carter Solution Curls to Go! Line
Customer Reviews
Top customer reviews
We found other products you might like!
FREE SHIPPING
Free shipping on Select Items.
Save $10
On Shipping For Order Over $100
All Items Extra 10% Off
Use Code"SEP10" (Member Only)
Our Newest Items