Alfaparf
Alfaparf OXID'O Stabilized Peroxide Cream 40 Volume 33.82 oz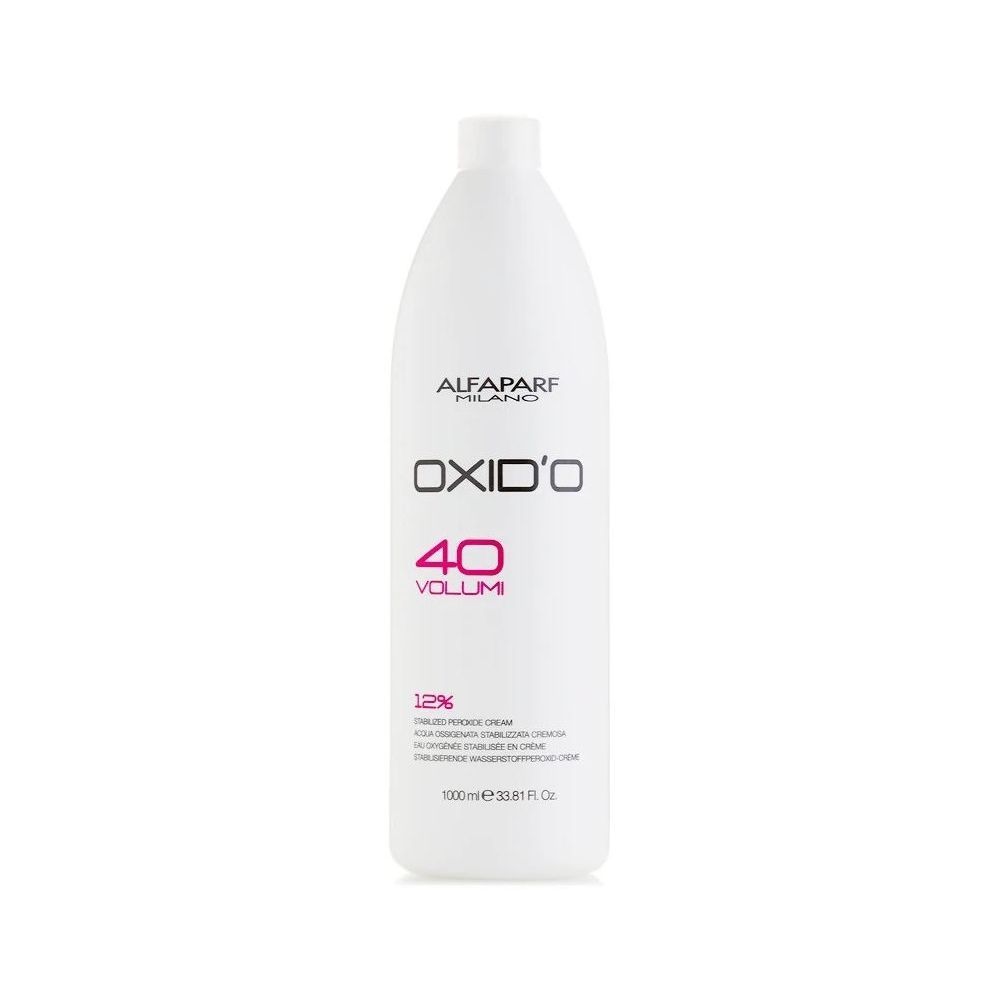 Alfaparf
Alfaparf OXID'O Stabilized Peroxide Cream 40 Volume 33.82 oz
Alfaparf OXID'O Stabilized Peroxide Cream 40 Volume 33.82 oz
was
$16.00
Special Price
$9.95
Alfaparf OXID'O Stabilized Peroxide Cream 40 Volume 33.82 oz
Peroxide Cream. Allow uniform and shiny results.
Enriched with waxes and conditioners to protect the hair during the hair coloring process. Specially formulated with high quality stabilizers to provide longer lasting potency and to ensure optimum color results.
Customer Reviews
Top customer reviews
We found other products you might like!
FREE SHIPPING
Free shipping on Select Items.
Save $10
On Shipping For Order Over $100
All Items Extra 10% Off
Use Code"SEP10" (Member Only)
Our Newest Items